Get there in style by calling: 248-630-5605
Party Bus Detroit Transportation for Happy Hour
With all of the bars, nightclubs, and restaurants listed here, you've probably already started to make a list of must visits! But wait a second! Have you thought about how you're going to get from place to place when you're knocking back a few drinks with all of your favorite friends? After all, the last thing anybody wants to deal with is an unnecessary, costly, and embarrassing DUI. Luckily, there's a way around that when you're looking to have the maximum amount of fun.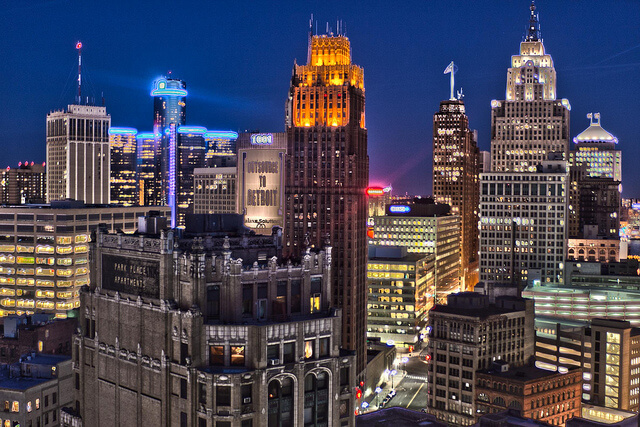 You could always try public transportation or convincing an unwilling friend, but there's certainly a better option from getting to point A to point B in Detroit. A party bus, limo bus, or limousine is the perfect way to make sure you're getting the most out of your visit. A party bus is perfect for bar hopping adventures in Detroit, and we'll tell you why.
First of all, you won't be dealing with a potential DUI! A professional chauffeur has the knowledge and experience to get you where you need to be safely, and they'll be able to offer suggestions if you're not sure where to go. When you rent a limo bus, party bus, or limousine for your night out, you'll be in extreme comfort with convenient amenities at your fingertips. You'll feel as though you're already in a nightclub with the color changing lights, wraparound leather seating, and premium sound systems that come with these vehicles.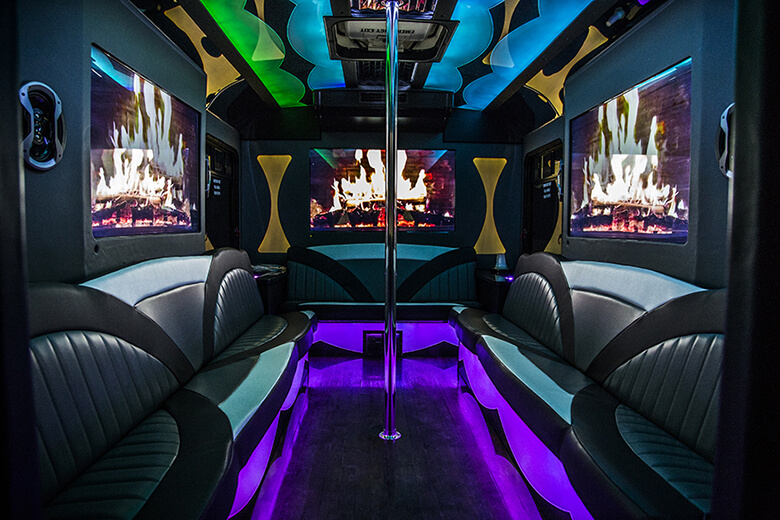 It's always good to know that there are options for professional transportation to make your night as easy and fun as can be. You can check out Party Bus Detroit or Detroit Limousine for the best in professional transportation in the Detroit, metro Detroit, and surrounding areas!